PPWSA's 3Q20 review: net profit soars 72% QoQ and 25% YoY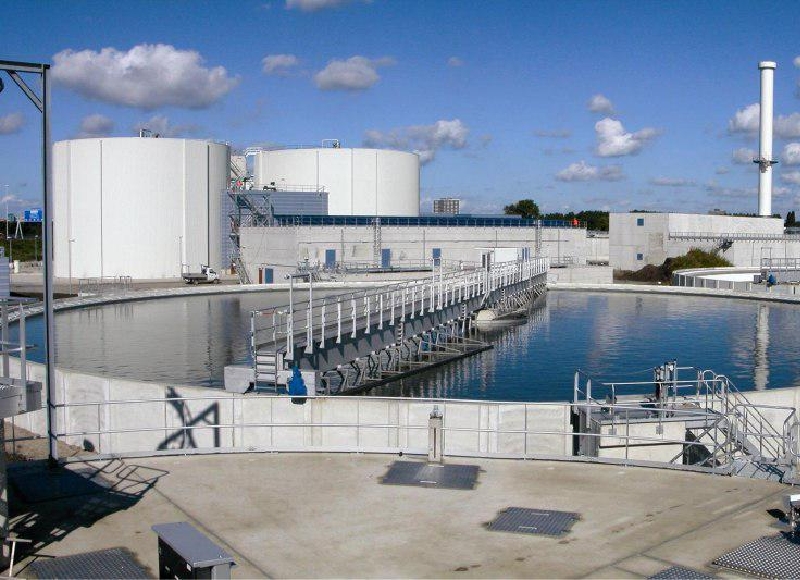 Number of commercial & industrial clients increases 10.4% YoY
Water subscription totaled 405,627 connections at the end of September 2020, up 4.9% YoY. Subscription from commercial & industrial clients posted a double-digit growth of 10.4% from the end of September 2019 to 67,142 connections, representing 16.6% of total connections. On the other hand, household subscription continued to grow modestly by 1.1% QoQ and 3.9% YoY to 331,946 connections.
Top line surges 15.3% QoQ and 39.5% YoY
In 3Q20, total revenue reached a record high of KHR86.6bn, up 15.3% QoQ and 39.5% YoY. Water sales contributed the most to the YoY growth with the core revenue increasing KHR 15.29bn or 27.4% compared to 3Q19, driven by the revised water tariff. The average water tariff per cubic meter was up from KHR887 to KHR1,053 for households, and from KHR1,190 to KHR1,719 for commercial & industrial clients. Meanwhile, income from construction services more than quadrupled from KHR1.86bn in 3Q19 to KHR7.84b in 3Q20 thanks to rising demand for construction works outside of the company's service coverage area. Other incomes—including water meter maintenance charge, sales of water connection materials, penalty charge, and others—jumped 73% YoY from KHR4.45bn to KHR7.69bn.
In the first nine months of 2020, PPWSA collected KHR270.5bn in total revenue, reporting a growth of 36% YoY. The nine-month revenue was more than the record-high annual revenue in 2018 of KHR265.1bn. Water sales contributed 78% to the top line's YoY increase as the core revenue soared 28.8% YoY, while income from construction services and other incomes contributed 15% and 7%, respectively.
Operating profit margin expands to highest in seven quarters
EBITDA and EBIT in 3Q20 reached KHR50.42bn and KHR37.90bn, respectively. With the cost of goods and services rising only 30.1% YoY, compared to total revenue's growth of 39.5%, gross profit surged 42.7% YoY. In addition, general administrative expenses (excluding depreciation and amortization) witnessed a modest increase of 11.8% YoY, while depreciation and amortization expenses were almost unchanged. As a result, EBITDA climbed 45.4%, and EBIT jumped 70.8% YoY. EBITDA margin expanded 2.3%pts YoY to 58.2%, while EBIT margin widened by 8.0%pts YoY to 43.8%, the highest in the last seven quarters.
In the first nine months of 2020, the company generated KHR134bn in EBITDA and KHR96bn in EBIT, seeing a record-high operating profit growth of 66.9% YoY.
Bottom line grows 25% YoY
Despite EBIT jumping almost 71% YoY, pre-tax profit in 3Q20 were up only 14.8%YoY due to net interest income turning into a negative KHR6.82bn from a positive KHR4.88bn in 3Q19, which was driven by a significant unrealized forex loss on borrowings. Net profit earned between June and September 2020 came to KHR27bn, an increase of 25% YoY.
Between January and September of 2020, PPWSA earned KHR69.6bn in net profit, a 77% growth compared to the same period in 2019. Earnings per share (EPS) in the first nine months amounted to an all-time high of KHR800.
03rd February 2021