Industry Report 2016: Microfinance in Cambodia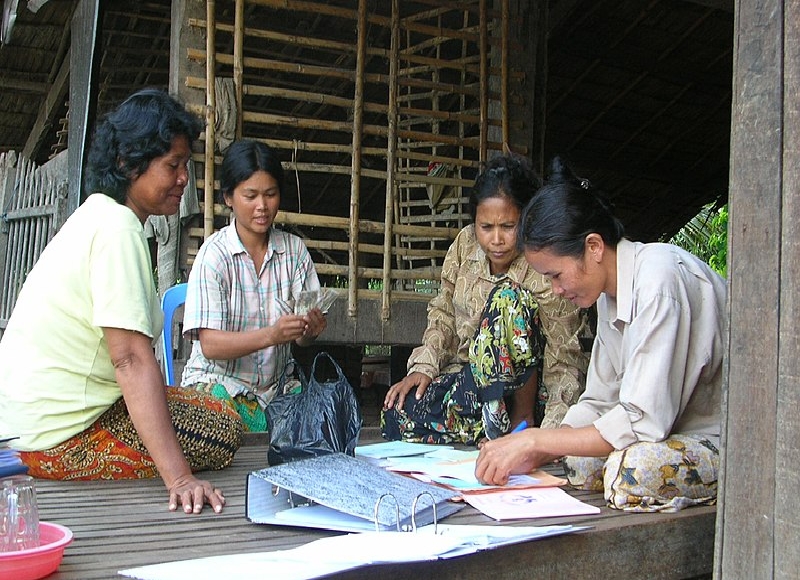 Financial sector is one of the fastest growing sectors in Cambodia. According to the NBC Annual Report 2015, the sector—which comprises of 36 commercial banks, 11 specialized banks, and 53 MFIs—has seen continued growth, with total deposits surging 42% YoY to $15.13bn and loans 30% YoY to $14.77bn in 2015. Compared to 2005, credit has grown more than 23-fold over the past decade to about 80% of the GDP last year.
This research report provides the latest information on microfinance sector in Cambodia, describing the current status and recent trend in the Cambodian micro-lending market, and comparing it in terms of performance with other markets around the globe. Section 3 of this report shows that Acleda Bank's success as the largest bank in Cambodia is due to its focus on micro-lending business and its aggressive expansion into the rural areas. Section 4 discusses outlook of Cambodia's economic growth, and outlines the benefits of investing in Cambodia. It also provide information on the major banking M&A activities in Cambodia.
10th May 2016